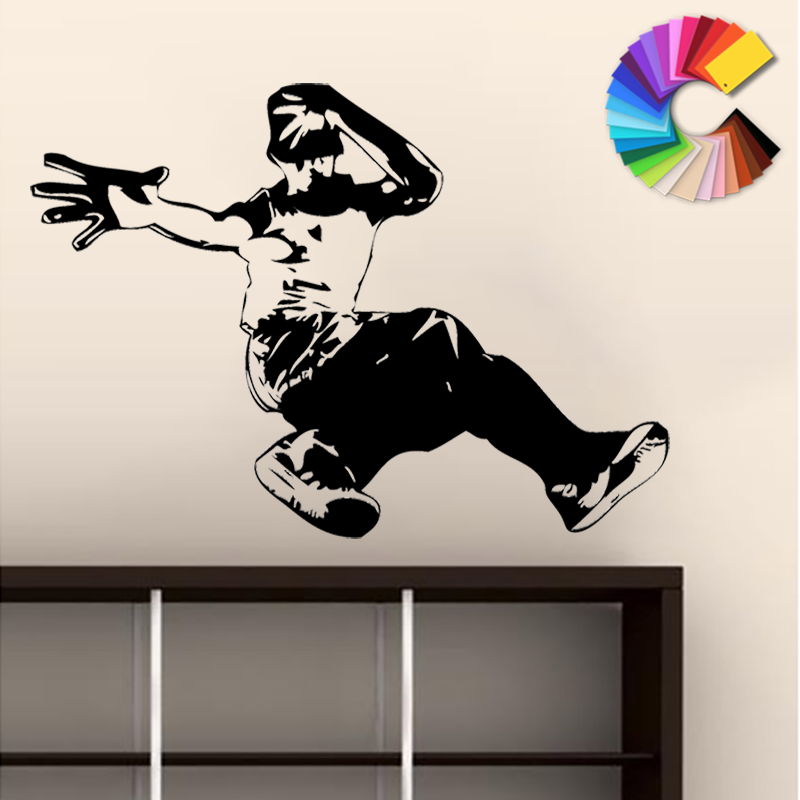  
Colorize demo 01
The colorization module enables you to apply differents colors to a product without the need to create each colorized image.
Its a huge time saver if you sell multiple color options !

Based on Prestashop's attributes system, just select your colors from the backoffice and your are set.


The module automatically applies the selected colors, with just one png image needed.
No more precious time lost creating dozens of colorized images ...
Features:
One clic colorization
Invert preview
Preview background colors

PNG enabled
 Quick to setup, easy to use : Colorize is the best selling module of its kind !
No customer reviews for the moment.
close